Posted by Eben Cole on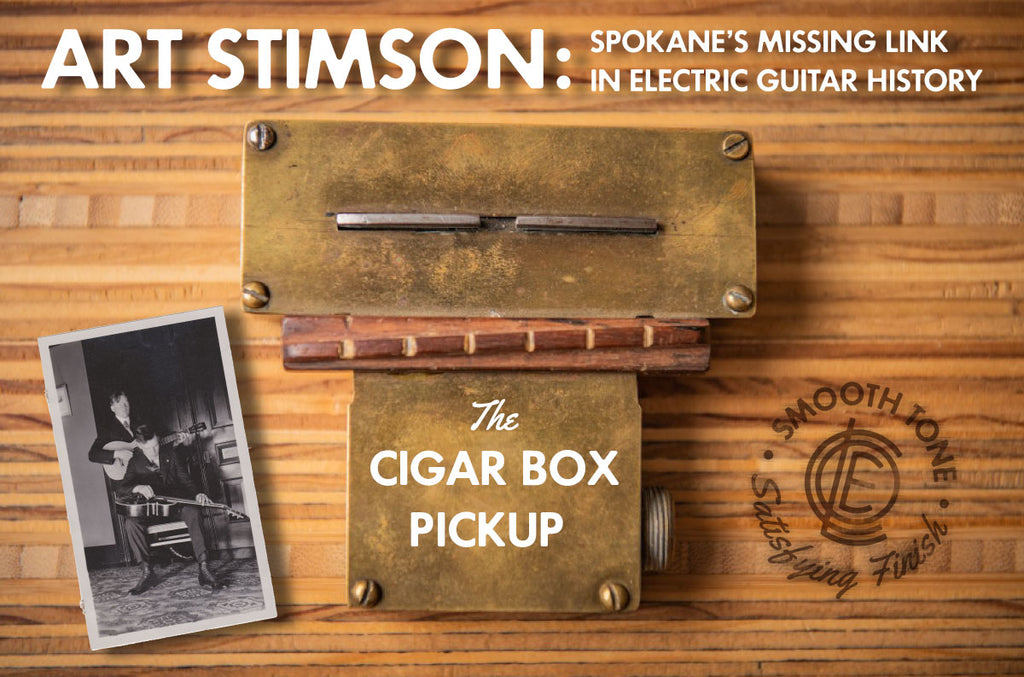 Join us as we take apart Art Stimson's "Cigar Box Pickup" and endeavor to learn as much as we can about this unique tidbit of guitar history. 
---
Posted by Eben Cole on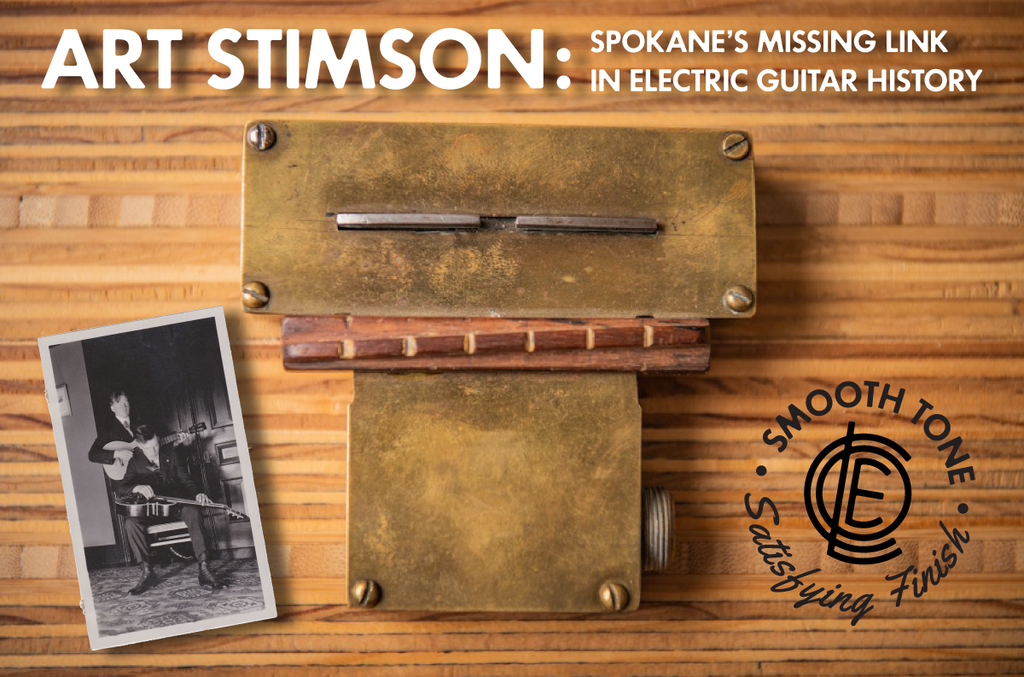 Art Stimson has been an obscure footnote in guitar history. We unearth family history and details around his life that bring to light a remarkable musician and unique history of the inventor of electric guitar pickups.
---
Posted by Eben Cole on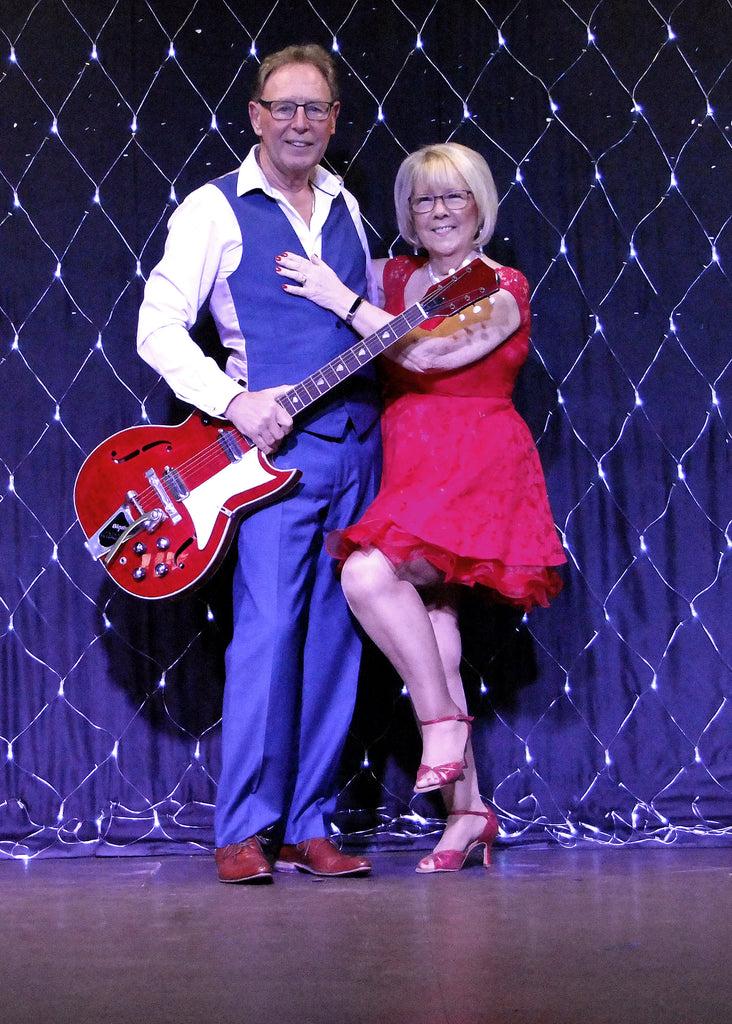 Guitars and love have been inexplicably intertwined for over 500 years. Don't challenge me on that, because I haven't had time to look it up…but it seems highly likely that as soon as the Oud hit scene (somewhere in the 9th century), somebody was using it to impress the other sex. Since the renaissance lute started to evolve into the modern six string guitar we play today, balladeers have been chick magnets. How else can we explain John Mayer? It's not hard to imagine a pimple faced teen in the 16th century writing a heartfelt ballad to his crush, laboring...